Junk Cars For Cash NJ Near Me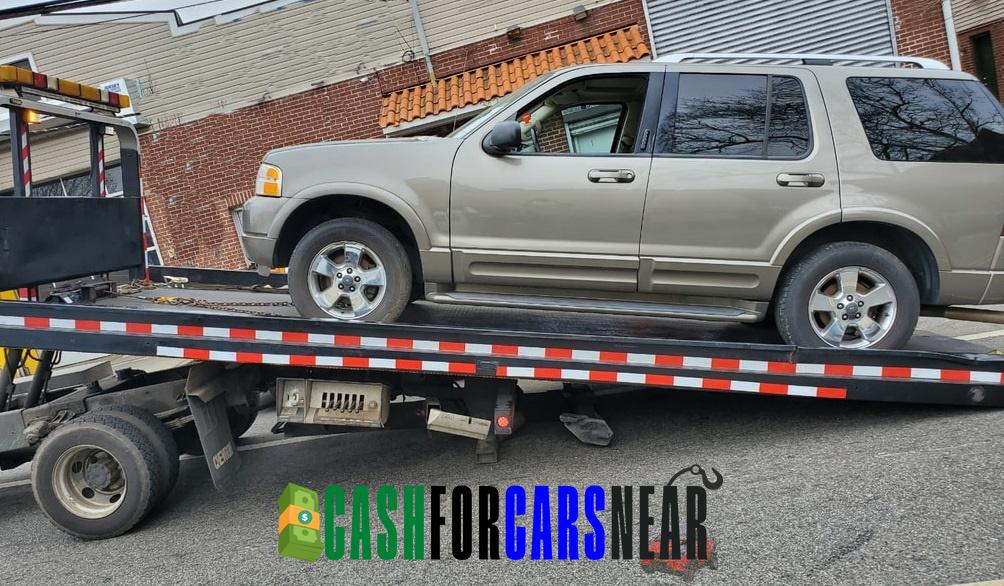 If you live in New Jersey and have an old or junk car, truck, or SUV, you can trade it in for cash.
New Jersey is known for many things, like being one of the top ten most expensive states to live in and one of the most confusing states to drive in. At Cash For Cars Near, we want to help you make money. We pay the most money for junk cars and the process is easy, so you can get on with your day with cash in hand.

How do I know if I should think about selling my car to a company that buys and sells used cars?
Your car is not in good shape, and it may not even be running.
Your car is an older model, so it might not be worth much.
You will not get much for your old car at a dealership.
To keep fixing it costs too much money.

I would like to find out more. What do I do next?
For a free, no-hassle quote, call us at 800-887-8552 or use our online system.
We will ask you a few questions about your car to get an accurate quote.
If you would like to move forward with the process, we will schedule a drop-off or a free tow.
Get the cash you need right away. No waiting. No games. Not one trick.
About Cash For Cars Near
Cash For Cars Near is an auto salvage business that focuses on customer service. It has a network of auto salvage yards in New Jersey and all over the U.S. Our goal is to give people who have a junk car, SUV, or truck that they can not use or that is hurting their finances an easy, cheap, and environmentally friendly way to get cash right away. We give you great customer service, the most money for your car's value, and same-day car removal when you are ready to trade in your junk car for cash.
Thank you for thinking about Cash For Cars Near
Call us at 800-887-8552 right now to get a free quote and free removal for your junk car.
We are proud to be the auto junk yard of choice in New Jersey.